Weight Loss surgery is in 30 Days
I had an appointment with my weight loss doctor two days ago. It was called packet class. It's where they give you a whole packet of information that includes your pre surgery diet, all you appointments for the next year and you pick up the first weeks supply for their required pre surgery diet. It's kinda like the appointment you get when you are officially on the road to surgery. The countdown has begun!
What Surgery am I having?
Well, I am glad you asked. I am having the Gastric Sleeve. The gastric sleeve is a restrictive option much like the Lap-Band, but it is done via taking out part of your stomach. It is not reversible, unlike the Lap-Band. It is not the same as the Bypass. The bypass has the 1st step like the Gastric Sleeve, but it takes it one step further by restricting the amount of calories and fat that your body can absorb because they "bypass" part of your intestines. I choose the Sleeve because that is the one that I am more comfortable with. My father had this surgery as well as several other people I know. I am not comfortable with the Mal-absorption issues that come with the Gastric Bypass. Even though I have quite a lot of weight to lose, I am confident in myself and how well I have addressed my eating problems, that I am comfortable having the Sleeve and not "upgrading" to the bypass which can produce more weight loss.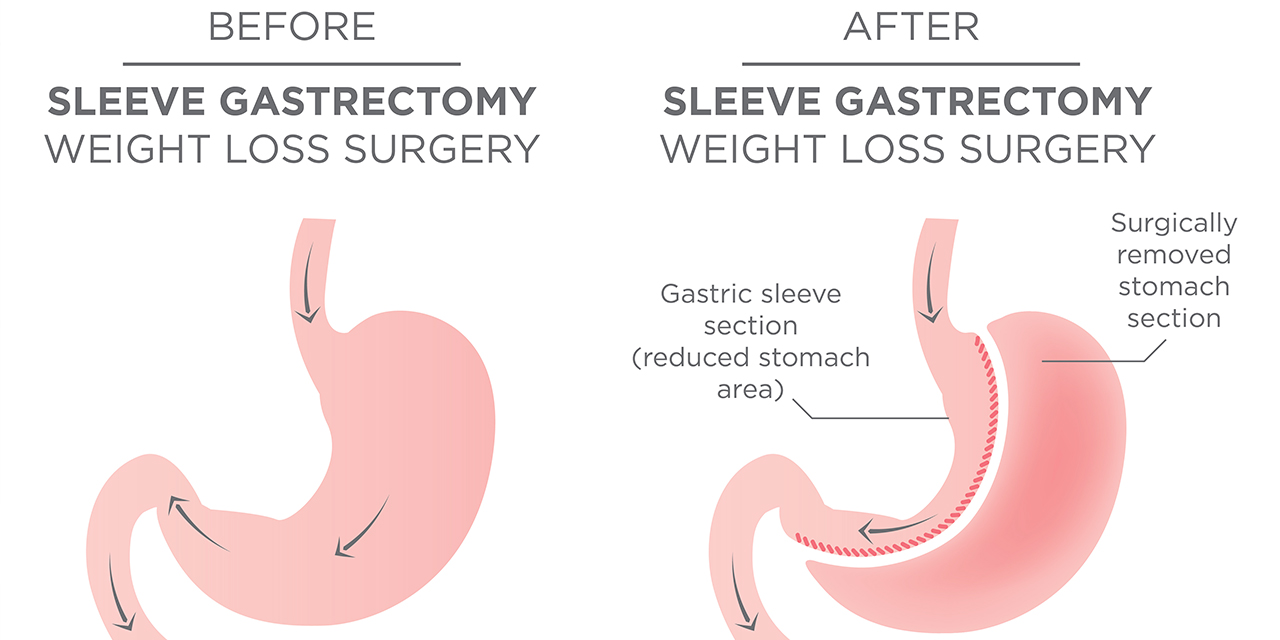 This is not the easy way out!
Despite what some may believe, choosing to have surgery isn't cheating or taking the easy way out. You are agreeing to have major surgery that will permanently alter what and how you eat for the rest of your life. You will never go back to the way things are. I made this decision after pondering it for over a year and a half. I knew I had to be 100% OK with my decision before I could more forward. I finally came to that point last December. I knew that I had to get this weight off because my life depended on it. My kids are depending on me.
It's all about that support!
My dad had the sleeve and I have a few people around me that have had the support. My stepmom and I talk a lot and they are behind me all the way. My family as a whole knows I need to get healthier for my kids. They also want me to be happy. I know my kids might not understand right now because they are young (the older kids understand), but I know what they will understand is that mommy will be able to do so much more with them when I have this surgery.
Goals
This blog will inevitably start focusing more on my weight loss journey a lot over the next six months. This is one very large part of my journey. Don't worry, I am still working on the rest of the stuff and will continue to work on those aspects as well. I am going to set some goals for myself here shortly. Easy and attainable goals. These are necessary when you have an end game. No one starts a game with just the end result of winning. They set goals. Goals that will build upon themselves and lead to that win.
So, keep a look out for those goals and hold me to them. Don't be afraid to ask me if I met my goal in case I don't mention it.
What is a goal in your life that you set and made and you were super proud of yourself? I would LOVE to hear about it.